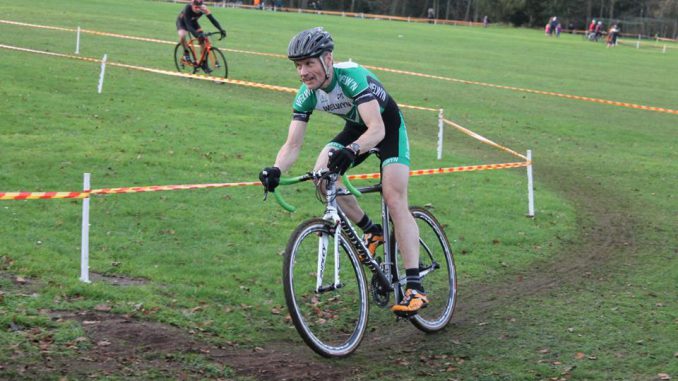 A number of the Wheelers travelled out to Eccles in East Anglia for the East Region cyclo-cross event. The youth race with 35 riders was dominated by the Wheelers – Will Raymond was the clear winner and backed up by Joe Kiely who had a great ride finishing in third place and top under 14 rider closely followed by Ollie Stockwell 4th overall. Tom Martin was 10th and Michael Sumner 30th
Elspeth Grace was 12th overall and the leading under 16 girl, Imogen Chastell 21st and 2nd under 14 girl Lauren Higham 25th. In the senior events Keith Stockwell was 12th in the 40+ race and Dave Martin 40th in the 50+ event.
In the under 12 race Archie Bracewell was 11th.
With just two more Eastern League events remaining the Wheelers lead the team competition from CC Ashwell, Will Raymond and Olliver Stockwell are the top two riders in the youth category with Elspeth Grace and Lauren Higham leading the girls table.
Photo by Stuart Ashwell