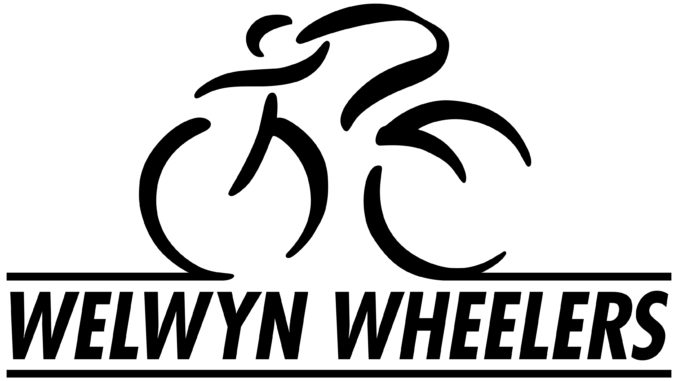 For your information the following preliminary dates have been booked with GSP for the coach/rider discussion meetings.
They will be held in the GSP Collingwood bar area room at approximately 7 or 7:30pm.
The following dates are still to be confirmed but please earmark them.
Thursday 3rd September
Tuesday 15th September
Thursday 17th September
Confirmation of days/ times will following soon from the coaches and posted here.