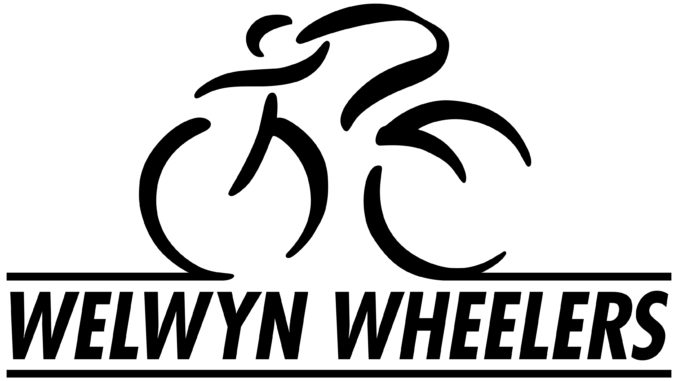 Over the weekend there were three local cyclo-cross league events and the Wheelers were represented in all of them
Twenty four riders rode in the Eastern League event on Saturday at Princess Helena College in Preston promoted by CC Ashwell – a new venue and an excellent course.
In the Youth event Joe Kiely was 7th and third Under 14 boy having lost second place due to a crash in the final lap. Tom Sharples was 10th – the Wheelers girls all rode well – Imogen Chastell was 12th and first Under 14 girl, Lauren Higham 20th and first under 16 girl on a tough course .
In the strong 40+ race john Armstrong was 20th and Alex Peeke 26th, Michael Parry was 6th overall in the Senior/junior race and second placed Junior.
Also on Saturday a number of the Wheelers youth riders travelled to Milton Keynes for the Central League event – Thomas Dixon and Dillon Knott were 4th and 5th in the Under 10 event while Ted Brett (9th) Alfie Aldridge (10) rode the under 14 race. Gwill Park was 8th in the under 16 event.
On Sunday in the East League race at Basildon Michael Parry was 6th and top junior in the senior event and Keith Stockwell 19th in the 40+ race
Will Raymond won the youth race by almost a minute with Sam Asker 6th and Joe Kiely 9th. Top girl was Elspeth Grace in 12th spot. (Will, Sam,Elspeth and four others were unable to ride in the Cyclo-cross event at Preston as they were selected to ride a BC track Training session on the Olympic Velodrome track on Saturday)