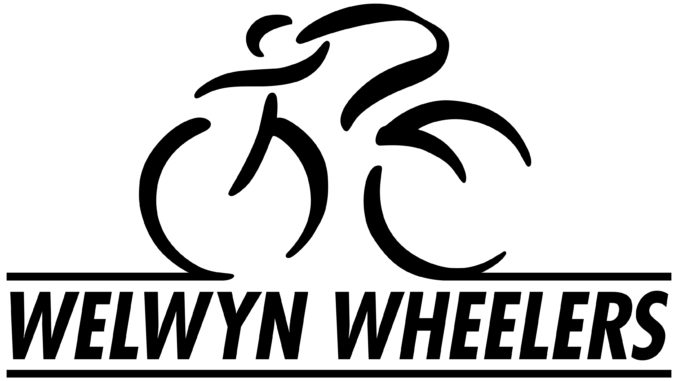 The Club Track Championships for the under 16, Junior and Senior riders was run on Wednesday evening at GSP.
Six riders competed in the four  event Omnium format in under 16 group – Will Raymond won all four events to retain his trophy. Nathan Blackmore took second place followed by Gwill Park, Joe Bennett, Freya Butler and Jamie Deane.
Michael Parry and Ben Webster had a close battle in the Junior category. Michael won the 4 lap Time trial while Ben won the Elimination race and the 2 lap Sprint. The winner of the final 6 lap scratch race would determine the overall result. Michael won the scratch race resulting in a tie on 6 points each. In the event of a tie the result of the last race determines the winner so Michael Parry is the Club junior track champion.
The only Senior/Veteran to ride was Ian Hayter
Peter Waghorn