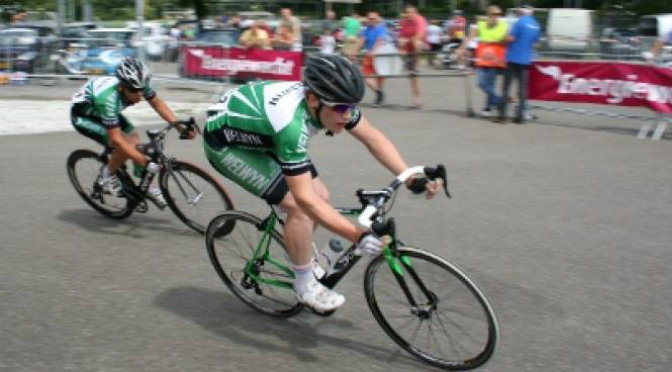 Our Clothing Secretary, Jax Rooney, will be selling Welwyn club clothing down at the track this coming Saturday morning from 9am.
Following a recent delivery from our clothing manufacturers, we have good stock of all clothing items; jerseys, shorts, skinsuits, mitts etc… etc…
There will also be some NEW items available:
·         Lightweight rain jacket made from a new high performance fabric called "Gravity" this is windproof & waterproof
·         Gillet with "Gravity" windproof & waterproof fabric to front panels and mesh back, reflective trim on three rear pockets
Download clothing order form here.
We hope you can make it down….
Please make sure you bring your cheque book with you!