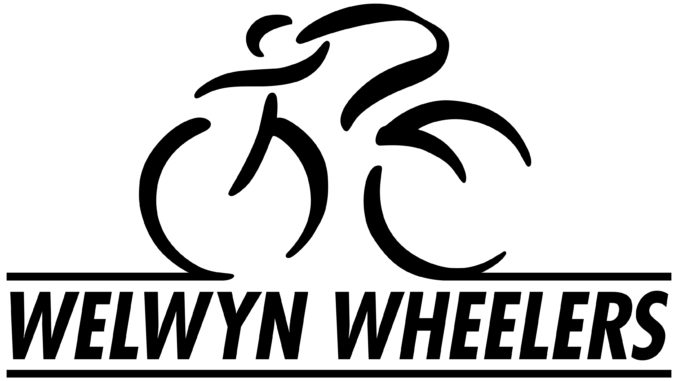 Are you an ambitious Young Coach or an aspiring Young Official?
We are now recruiting for the National Talent Camp 18-21 December 2015 
YST Talent Camp 2015_Leaflet_1
National Talent Camp – Application Form FINAL 2015
With an expanded programme this year see's, three groups of young cyclist enthusiasts coming together to offer young coaches, officials and athletes the opportunity to learn from each other, work with other sports and support the on-going development of their fellow volunteers in cycling.
This year's National Talent Camp is shaping up to be the largest and most established opportunity for young volunteers that this sport has seen. We want you be a part of it!
Applications open from Monday 24 August until Monday 5 October  
For more details, including application criteria, please open up the attached application form, or click here to see the video and read in full, our National Talent Camp article.
Kind regards,
Kelly Burdett
Senior Development Officer – Clubs & Volunteers