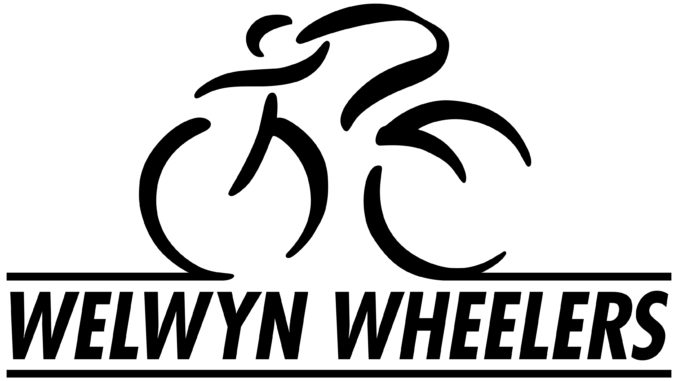 WELWYN WHEELERS OPEN HILLY TIME TRIAL
The annual Welwyn Hilly 50km Time Trial will be held on Good Friday – March 25th
The event is being organised by Andy Porter and the Race HQ is Codicote Sports Centre. The course covers local roads around  Codicote, Whitwell and  Hitchin.
If you wish to enter you will need to down load a Time Trial Entry from the CTT website, complete the details it requires and send it to Andrew Porter, 58 Halsey Drive, Hitchin, SG4 9QR with a cheque for £9 (payable to Welwyn Wheelers). The event is also part of the CTT London North Millenium series
The closing date for entries is TUESDAY 8th March – entries received after that date will not be accepted.
The event will also require marshals (and a computer operator for the results) so if you are able to assist please contact Peter Waghorn (
pete.waghorn@gmail.com
)