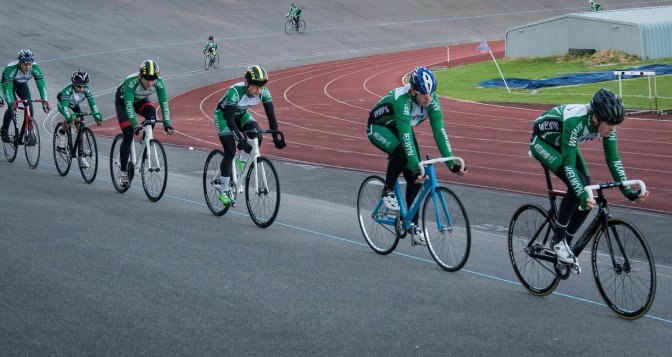 A brief note to remind everyone that the Welwyn Wheelers Club Track Championships will he held at as follows:
Venue: Gosling Sports Park
Wednesday June 22nd – 7pm – Under 14 – under 12 – under 10/8
Wednesday June 29th – 7pm – Vets/Senior/Junior – Under 16
Format: Four event Omnium with all races to count
Events: Time Trial, Elimination, Sprint  and Scratch race
The events are open to male and female members of the club
If you wish to ride please email your name to Pete.waghorn@gmail.com. Entries will be accepted on the day but it would assist the organisers if pre-entry was indicated.
We will need some a number of volunteer Officials to run the events so please let us know if you are available.
Peter Waghorn