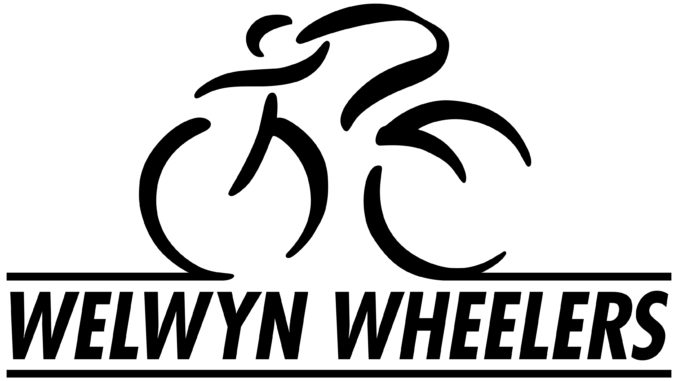 Welwyn Wheelers is pleased to announce the Welwyn Wheelers development pathway, an expansion of their academy programme.
For more details see the development pathway document but in essence this is an invitation for any U14, U16 and Junior riders that have aspirations to ride at a high level to apply (age groups as per January 1st 2018). Note that entry is open to any rider, irrespective of their current club.
Those riders who are accepted will have access to coaching, race planning and support plus leisure kit, bike fits, trek/bontrager equipment via our partners Errea and Hatfield Cycles.
There are acceptance criteria to meet and these are listed in the pathway document. Interested riders should complete the relevant application form, preferably electronically and forward to welwyncoachingteam@gmail.com or pass onto one of the Welwyn Coaching Team.
Please see links to the relevant documents and application forms below:
Graeme Anderson
Academy Manager