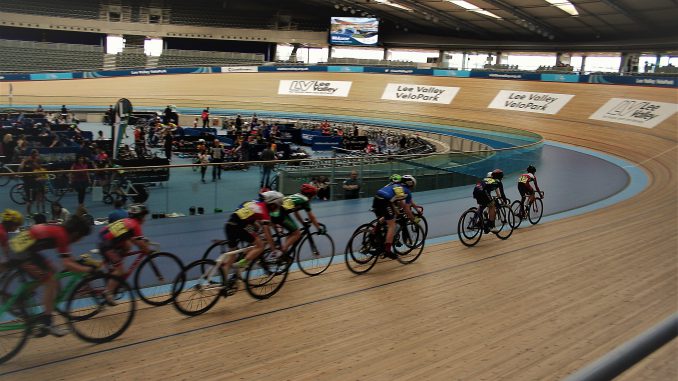 The Wheelers were competing in a variety of events in various locations at the weekend
The weekend got under way with the CC Hackney Primavera road race on Saturday at the Lee Valley – Tom Sharples and Euan Woodliffe were first and third in the under 14 event, Joe Bennett 6th in the under 16 group with Fin Woodliffe 2nd and Rupert Cavill 4th in the under 10 event. In the girls events Beth Bennett came 4th in under 12s and Ellen Bennett 8th in under 14s.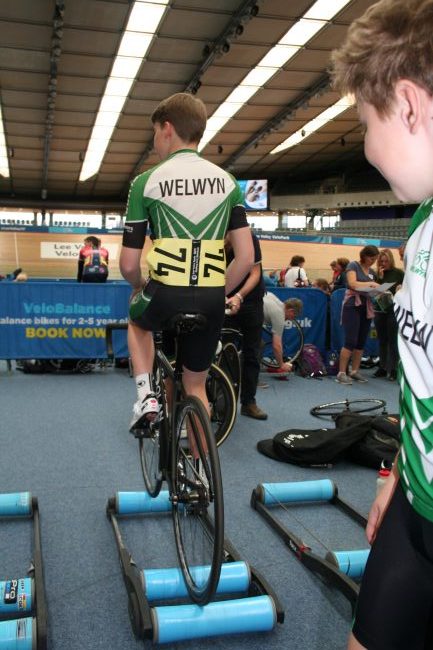 On Sunday some were back at Lee Valley for the third and final qualifying round of the Youth Omnium series on the Olympic Park track for a great day's racing.
Archie Peet was 9th overall in the under 16 boys event in a tough field. Josie Griffin was third in the Under 16 girls event. In the under 14 events Tom Sharples finished 4th, Eual Woodliffe 7th and Michael Sumner 9th. Thomas Dixon was 4th in under 12 boys.
The top 4 in U16 and U14 age bands in the three race series will qualify for the final event at Herne Hill in June – congratulations to Josie Griffin and Euan Woodliffe who have both got  through to to the final. Tom Sharples just missed out – 5th in the series.  Thomas Dixon was 3rd overall in U12 boys category.
Also on Sunday, Oli Stockwell and Joe Kiely travelled to Ashe Moor inYorkshire for round 3 of the HSBC National Mountain Bike event – Oli was 9th in the under 16 event while Joe Kiely was 2nd in the under 14 race. The event was run on a tough hilly course with lots of tricky downhill descents over loose rocks. A tough and very tiring course.
Elspeth Grace rode the Women's road race event at Cranfield near Bedford. The  field in the 40 mike race split into various groups as the race developed. Elspeth was in the leading group and was places 10th in the uphill finish.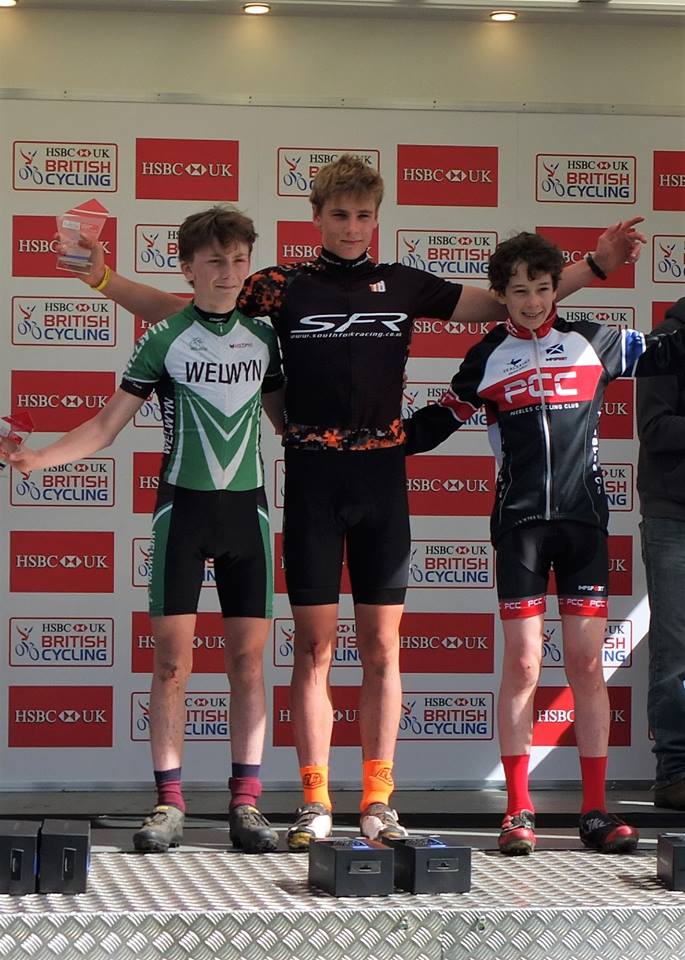 The Wheelers club 10 mile Time trial season has just begun with Oli
Stockwell notching up the fastest time in the first three events of the
season.
Peter