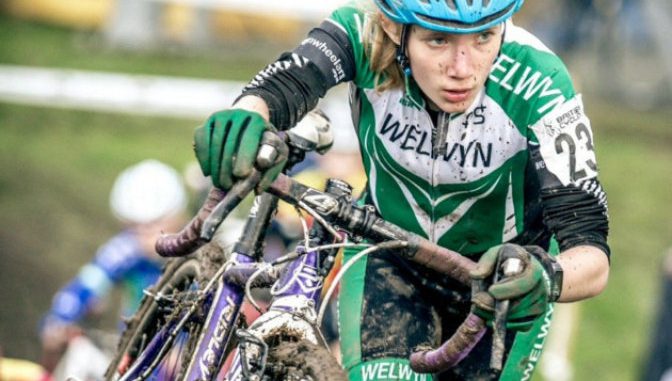 Track "Improver" Sessions
From this weekend (Sat 23 July) the Saturday track "Improver" sessions will now run from 9am – 11am. There will be no track "Novice" sessions run for the moment.
Early Season Cyclo-Cross Training
We have now booked the grass banked area around the Velodrome on Tuesday evenings from 7 to 9pm as usual. We would normally use this in the week on a Wednesday, when we also use the track, but for early season training it will kick-off on a Tuesday evening.
At the moment we are using the grassed banked area on Tuesdays 16th, 23rd & 30th August and September 6th & 13th. Hopefully after that, we will be able to switch back to a double session on a Wednesday when we change the track session to road bikes (RBOT).
Francis Gallagher