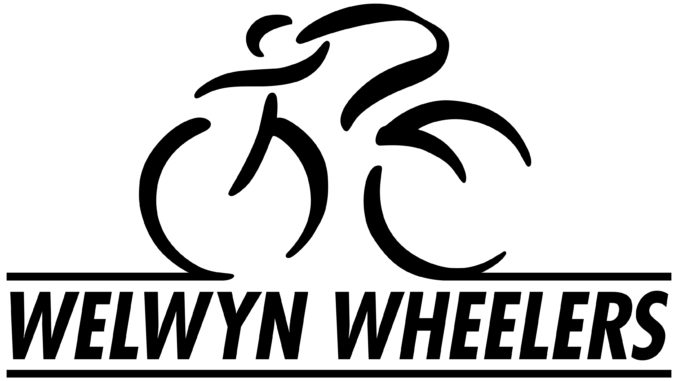 A number of the Wheelers youth riders raced in the well attended British Cycling Youth circuit event at Hillingdon on Saturday. The age related races all had large field and most of the races came down to a massive bunch sprint for the top places.
In the under 12 boys event Joe Kiely was in a the leading group early in the race but the  group was reeled in and he finished in the main field.
Sam Asker and Ollie Stockwell rode strongly in the under 14 boys race and the final result went down to a massive bunch sprint in which they outside the top six. Best result of the day was Josie Griifin who was sixth in the Under 14 girls race with a strong finish in a tough field.
The under 16 boys race was also decided in a bunch sprint for the main field as the high pace throughout the race made it difficult for any breakaway groups to be successful – Will Raymond  and Michael Parry finished in the main bunch. Lauren Murphy was 10th in the under 16 girls event after the event was restarted following a crash with nine laps remaining.
On Sunday three of the Wheelers youth riders travelled to Essex for the Mud Sweat and Gears Mountain bike race – Ollie Stockwell was 4th while Lauren Higham and  Imogen Chastell were second and third placed girls in the youth event.
Tom Sharples won the under 12 race in the 'Herts Tour' circuit race at Watford on Sunday on a small but tricky course at the Building Research Centre.