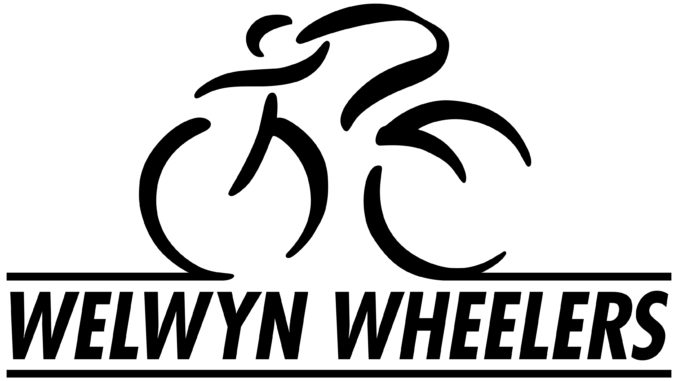 Attention all Saturday Club Riders/Parents,
Following a recent review by club coaches we are implementing some changes to the Saturday Club. This is to ensure that we are supporting the club's primary purpose as a Racing Club, of giving riders who wish to race the skills required to make progress in their racing.
As we have limited track time & coaching resources we need to realign the Saturday coaching groups.
To do this we will be holding an Assessment Day on 11th July where all riders will be tested to a set criteria and allocated to a new group. The aim being that with realigned groups where riders have reached the same skill levels the coaching will be more efficient & effective. This realignment will undoubtedly mean that a number of riders will be required to move groups (either up or down) and some riders in the top group may need to move to the Monday/Wednesday sessions.
The Assessment Day will be Saturday 11th July 9:00-10:45.

Please make sure you arrive in plenty of time.
We encourage as many regular Saturday riders as possible to try to make this session, as all Saturday riders will need to be assessed to attend any future Saturday sessions.
Please note that for any new youth riders wishing to access the Saturday track sessions the minimum age will be 10 years.
During the Assessment Day, a training file will be created which will enable the coaches to monitor the progress of all the riders and highlight what areas need working on.
The coaches politely request that all riders/parents respect the decisions made, as they will be in the best interests of the riders.
We would also like to remind all riders that Welwyn Wheelers is primarily a Racing Club and the clubs coaching activities will reflect this with the emphasis being on developing riders to race.
If you have managed to read this far, we are looking for a few volunteers to help with admin on the day. This will involve signing on and issuing numbers/bibs as well as helping the coaches with paperwork. We would particularly welcome help from our young volunteers. Please reply to this email if you can help.
Welwyn Wheelers Coaching Team.