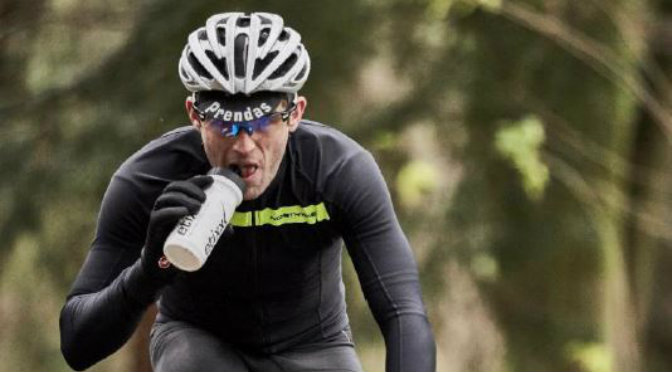 Attention Welwyn Racing Members!
Nutrition Workshop
Thursday 5th May 7pm – 9pm
Collingwood Suite, Gosling Sports Park
You are all invited to attend the first Welwyn Racing club Workshop of 2016.
The Welwyn Coaching Team would like to see as many of our Racing members, Senior & Youth; along with parents, to attend this workshop. The Workshop will be focusing on the importance of Nutrition to aid rider performance.
The workshop will be presented by a highly qualified Nutritionist, Charlotte Kennedy and supported by ETIXX Sports Nutrition.
There will be a small charge of £5 for adults & £3 for U18's. Only "Racing" members attending will be expected to pay an entry fee. Parents of Racing members come free.
If you have any specific nutrition related questions you would like to ask prior to attending the workshop; please direct these to Head Coach Francis Gallacher via e-mail Enter in the Subject Box: "Nutrition Question"
We will then try to answer as many of these questions as possible during the presentation. There will also be a question & answer session during the workshop.
Club Clothing Secretary, Jax Rooney  will be on hand to sell and take orders for Club Clothing at the beginning and at the end of the workshop. So we would encourage members to arrive early; anytime from 6:45pm.
Download flyer HERE.
Looking forward to seeing you there, Francis
Welwyn Wheelers – Coach Coordinator