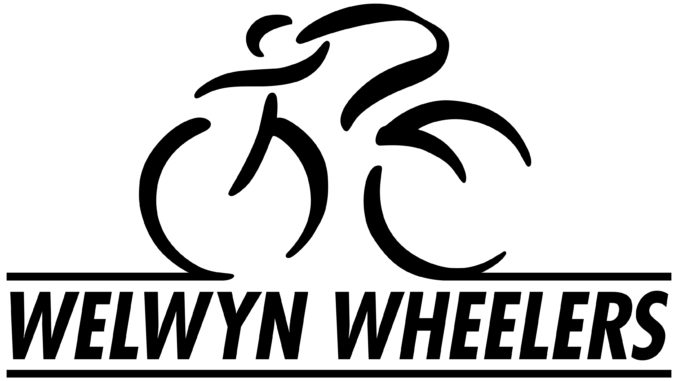 Reports on the two cyclo-cross events this weekend
Welwyn Wheelers were out in force for the two Eastern League cyclo-cross events at the weekend.
On Saturday at Redbridge the Youth category was dominated by the Wheelers – the race was won by Will Raymond ,Ollie Stockwell was third and Top 14 rider, Elspeth Grace 8th and top girl, Lauren Higham 10th, Tom Sharples 11th and Joe Kiely 18th. Max Jackson was 9th in the under 12 race.
In the Senior/Junior event Michael Parry was 5th and Cai Davies 9th.
Martin Dossett, the club Time Trial Champion, made his cyclo-cross debut in the 40-49 age group event and was placed 34th, in addition Alex Peeke was just ahead in 31st place.
The following day most of the riders travelled to Colchester for the Amis Velo event which had a much larger number of entries and another good set of results for the Wheelers
Will Raymond was in impressive form and again won the Youth race followed in by Tom Durkin 5th, Ollie Stockwell 6th (top under 14), Sam Asker 7th, Nathan Blackmore 10th, Elspeth Grace 11 (top girl), Tom Martin 12 and Lauren Higham 14th.
Keith Stockwell had his best result of the season with 11th in the 40-49 group with Marin Dossett 35th. Michael Parry continued his good form with 8th place in the Senior/Junior category.
A good start to the cyclo-cross season for the clubs riders
The next East League event is promoted by the Wheelers on Saturday 10th October at Stanborough Park