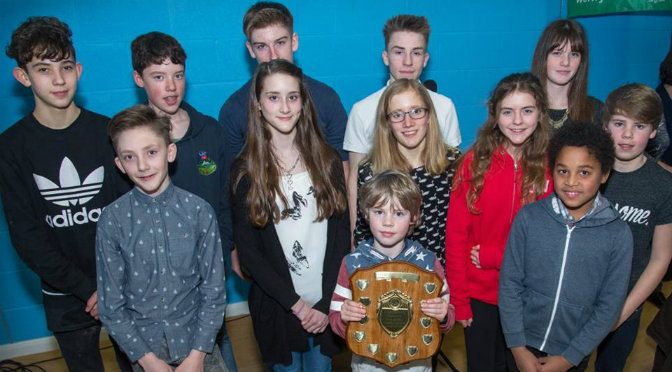 Here are some forthcoming events that WW club members need to be aware of:
25 Time Trial Championship for the Eccles Cup – Sunday September 11th Norlond Combine 25 m TT (Biggleswade course) – details on CTT website – pre-entry essential.
Cyclo-cross Championship – based on the results in the Eastern League event run by CC Ashwell on Saturday October 8th.
Peter Waghorn
Hill Climb Championship – based on the results in the North Road CC club event on Sunday 16th October at Digswell Village
The Club will be hosting two Cyclo-cross League events this season:
Eastern League – Sunday 16th October – Stanborough Park
Central League – Saturday 26th November – Stanborough Park
The club trophies for the top riders will be awarded at the Club Social Dinner in January 2017.