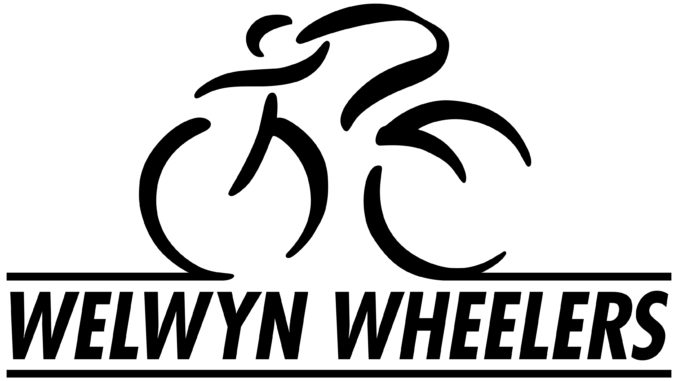 The Cyclo-cross season is now only a few weeks away. If you plan to ride the Eastern and Central League series you will find details on fixtures and other information  on their websites.
Registration for both the Eastern Cyclo-cross and Central CX League can be done via British Cycling.
Eastern League membership – Seniors £15, Juniors £11 and Youth riders £8
Central League Membership – Seniors/Juniors £10, Youth riders £5
Membership of the League gives riders a reduced entry fee for League events and also enable riders to qualify for League points
The first few Eastern League events are – Sunday September 10th – Springfield, Chelmsford, Saturday September 11th – Push Sports Corrington, Essex.
The first Central League event is Saturday September 23rd – run by Welwyn Whs at Stanborough Park (south), followed by Saturday 30th CC Luton at MK bowl
Note to all Welwyn Wheelers riders,members, helpers and parents – we will need lots of people to assist in the running of this important event –so please keep this date available and give your name to Jane Cavill – Volunteer Co-ordinator (je_cavill@yahoo.co.uk) to confirm that you are available and what time and role you can offer.
Club cyclo-cross training sessions at Gosling Sports will start on Wednesday evening 23rd August and each week after that
Now is time to check that your cyclo-cross equipment is ready for the start of a busy season
Peter