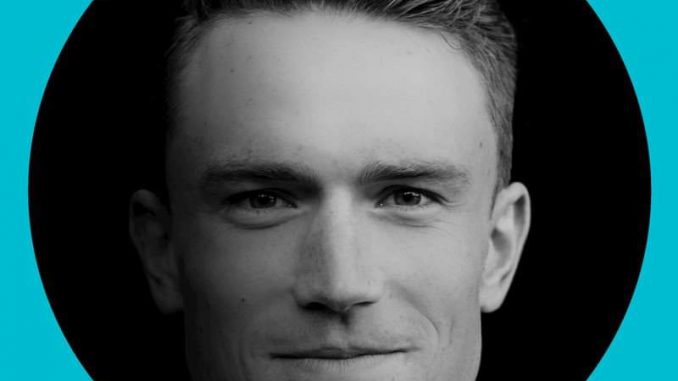 World Tour professional Andy Fenn will be giving a talk and Q&A session to raise money for the Track Resurfacing Fund.
Join us on Saturday, September 28, 2019 at 7 PM – 9:30 PM at the intimate and relaxed cycle hot spot that is Spokes Cycles in Codicote. 
Andy has fond memories of our club as he raced as a Welwyn Wheeler in his youth, before progressing through the BC Academy and An Post Development Team to a career as a World Tour professional with Aqua Blue, Team Sky, and Quick-Step.
This will be a fantastic opportunity to hear about life in the peloton from one of our own. All money raised from ticket sales will go to the Track Resurfacing fund.
Come and enjoy this one-off social experience and support the Velodrome in the process! The event is open to all – non-members are welcome.
Contact Andrew Brown for tickets in advance @ £10 each via email chair@welwynwheelers.org.uk