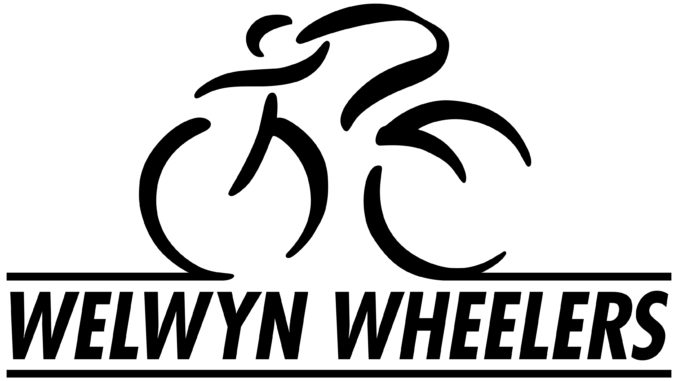 One of our young riders spent some of her Easter Holiday in Belgium – she has written an account of the riding she did whilst there. Well done Molly.
Molly Drew's Tour of Flanders
The Ronde Van Vlaanderen. The greatest cycling race of the year? That's what my dad says. Unless it's wintertime in which case he might tell you it's the big cyclocross race at Koksijde. Either way, he likes Belgium a lot so we get to go there quite a bit.
Lots of people say Belgium is boring but I'd say they're the boring ones. Belgium has everything: biking, racing, cobbles, hills, cycling paths. Oh, and frites. And waffles. Yum!
For our Easter holidays, we're staying for a week, in a small village called Sint Maria Horebeke, near Oudenaarde. In the Spring, Oudenaarde is the cycling capital of the world. Everywhere you look there are posh bikes and pro bike riders. Turn one way and there's Etixx Quick Step, look the other and there goes Team Sky. It's amazing.  The locals love cycling too and so everyone is getting excited for De Ronde. There are posters and flags everywhere and people talk about the race in all the cafes. Before the race there is a Sportive for "Tourists". That's me and my dad! 16,000 other people also get to ride the cobbles and hills of the race route.
On the morning of our ride, it's pouring with rain. Urgh. My dad is riding further than me but I have to do 60km is really bad weather over slippery cobbled roads. It's really muddy too but hey, I'm a cyclocross rider so I'm used to getting dirty!
We set off and I have to ride up the Molenberg. The Molenberg is quite pretty and has a nice windmill at the top but today I just see slippery, bumpy cobbles. Quite a few people are walking or riding really slowly. It's very hard but I make it to the top where dad is waiting. Phew! One down. 10 minutes later and I'm bumping along the Paddestraat. And then the Haaghoek. No one mentions the FLAT cobbled roads which, in some ways, are harder than the hills. The cobbles just make me bounce up in the air and my arms are all tingly.
The rain is now pelting down. We ride some hills that have tarmac rather than cobbles – the Leberg, Berendries and Valkenberg. They're steeper than anything where we live but they're smooth so a bit easier. My last cobbled hill is the Eikenberg. This is actually quite close to where we're staying so I know there isn't far to go. There's a tarmac gutter at the side of the road and a lot of people are riding there because it's smoother and easier. But we didn't go to Belgium to ride in the gutter so I go up the middle of the cobbles. We get to the top and I know it's nearly time for a big bowl of frites so I use my last bit of energy to get home.
The Ronde race route looks like a bowl of spaghetti. It goes in all directions! For race day, we were going to chase the race on our bikes to see how many times we could see the riders. First up we saw the women and then we managed to catch up with the men five times. The chase is almost a race in itself. Cycles, scooters, walkers, motor bikes, cars, vans and buses all jostling for position. It was sometimes a bit scary but great fun racing from the Eikenberg to the Holleweg, down to the Haaghoek , back to Horebeke and then to settle on the Taaienberg to watch the race go past, eat frites and watch the final kms on a big screen. A really fun weekend! Best race in the world? I think so!